Pandemic Support Program
NetRev Marketing Group, together with NetRev Ventures, a joint venture capital firm, is here with you during this difficult time in the business.
Pandemic Support Program by:

Strategic Business Consulting
Our Consultants will work with you on a high-level Digital Business Transformation project.
Depending on where you are right now, we can extend help on the following aspects of your business: 
Business Analysis and Management Advisory
Operation and Organization Improvement
Digital Finance and Digital HR
Marketing & Technology Consultancy
Coaching & Training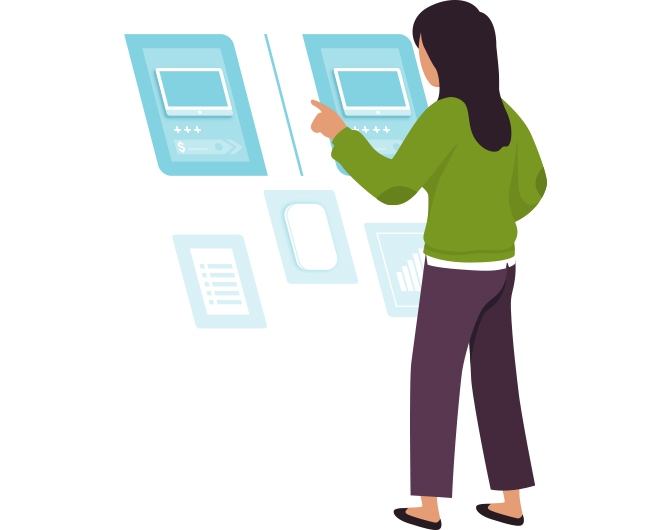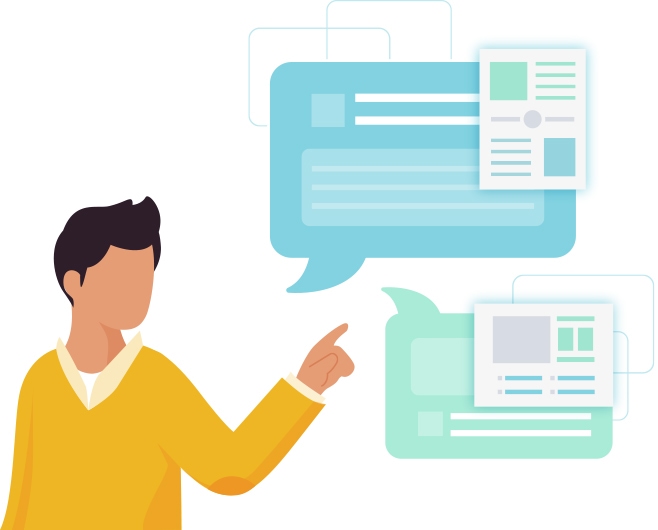 Venture Project Management
We commit to building strong relationships with our clients by helping the optimize their Digital Business Transformation projects including Digital Marketing and Technology. 
Our goal for this joint venture is to help you lower the cost for Digital Business Transformation by not compromising quality work that experienced and professional consultants can help you with. 
Our team is dedicated to help you create a stronger digital brand, nurture relationships, and create business continuity during and after the pandemic. 
Applying for this Pandemic Relief Program
Dear Future Client,
We are with you during this difficult time.
Together with NetRev Ventures, a joint-venture capital firm, we are offering some relief packages for medium-sized businesses that spend at least ₱1M per year in Marketing and Advertising.
We understand that more than anything, the pandemic has created so many business uncertainties for us. Companies are preserving cash and are minimizing their marketing and advertising expenses. The problem with this is the online world is changing fast and other companies are trying to catch up.
Our company created this program to help companies, who are worth at least ₱10M – ₱100M, assess their business continuity programs. We believe that with Digital Business Transformation, if done well, your company can get through this pandemic. Companies are accelerating their Digital Transformation efforts but this can be very costly if you make more mistakes.
Our goal for this project is to help minimize your company's spending on Marketing and Technology by providing you cost effective solutions to work out a viable Digital Business Transformation Plan.
We are here to be your Digital Business Transformation Partner on marketing and technology that can help your company survive and thrive through the pandemic. We can work around a feasible budget to get things done.
Let's Transform Your Business and Increase Your NET REVenue!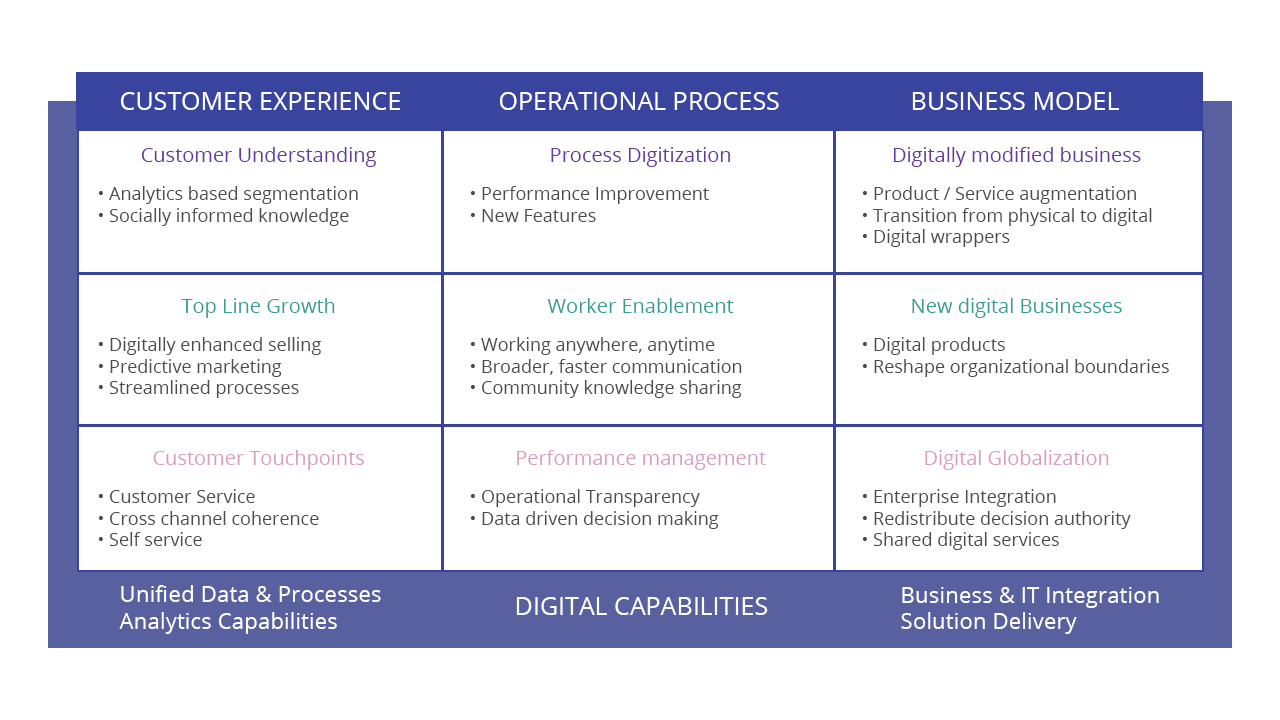 Ready To Partner With Us?