Campaigns Landing Page
You landed on a private campaign landing page. But, do you need anything?

Strategy and Development
We help you in creating a strategy and developing creative ideas into a campaign.

Management and Technology
We integrate your company's marketing and technology to increase your NET REVenue.

Digital Marketing Campaigns
We optimize digital marketing campaigns to generate traffic, leads, and sales. 
Brands We Work With (Past & Present Clients)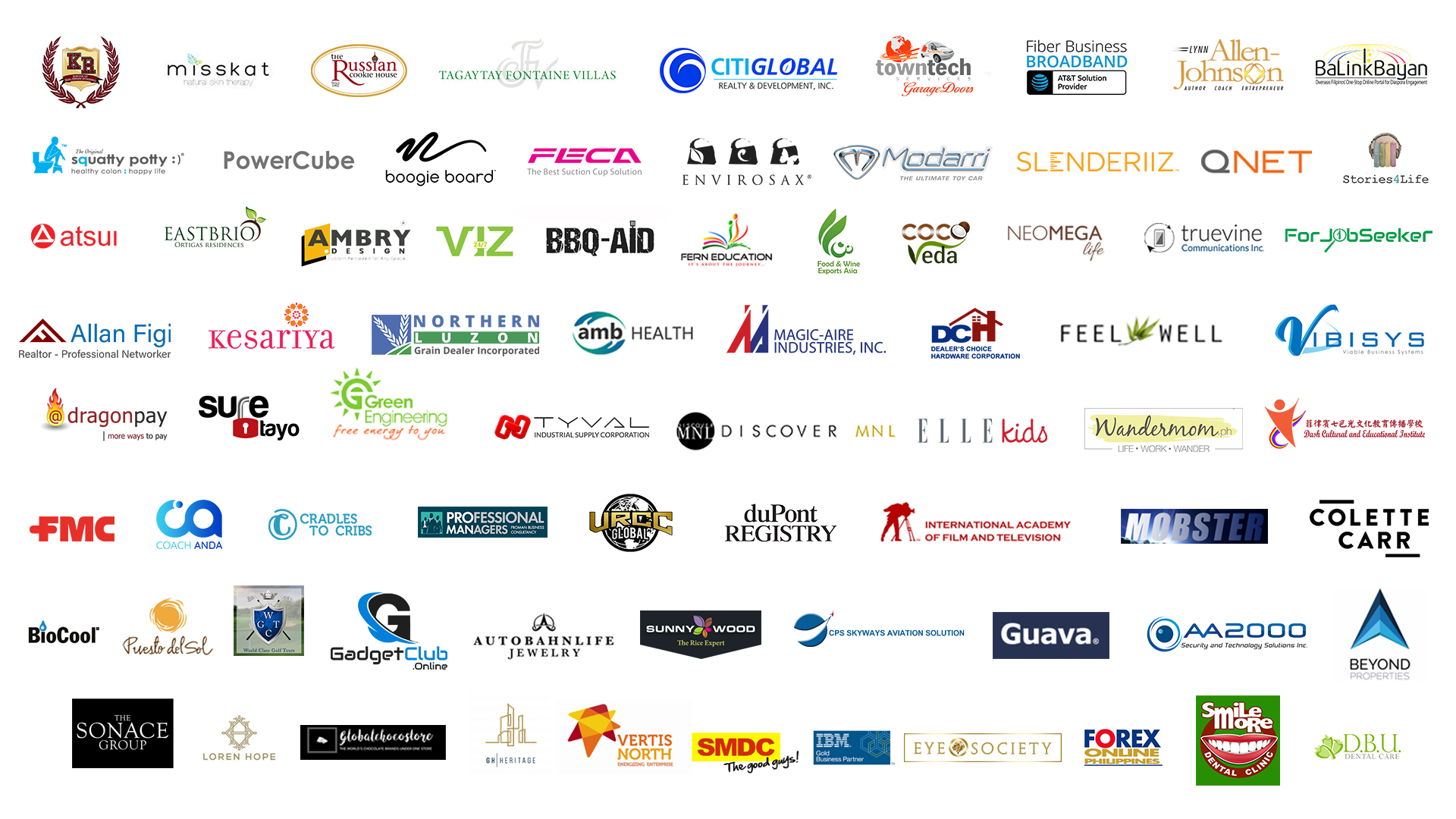 Need a Campaign?
Email us: info@netrev.marketing 
Text for a call appointment: +63 916-607-4845
US Contact Number: +1 (424) 777-8547